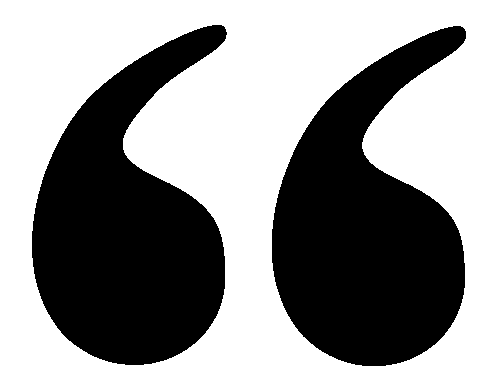 Eat here at least twice a week. Great pizza and pasta. There sauce is delicious. The cheessteaks are grest too. Staff very friendly and atmosphere warm and cozy. Prices very reasonable.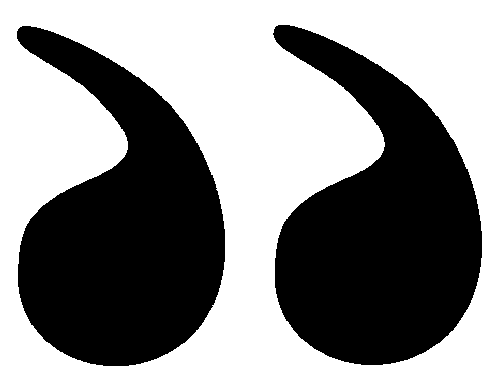 - Douglas Filler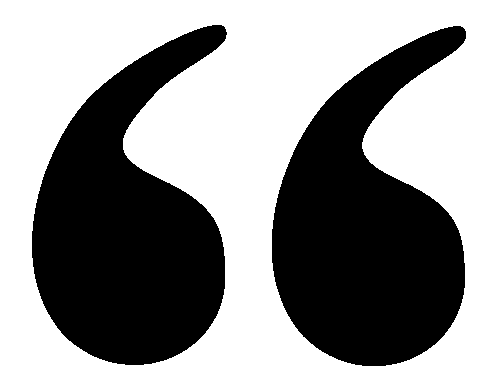 My new favorite. The food was excellent. The staff is so polite and truly goes the extra mile!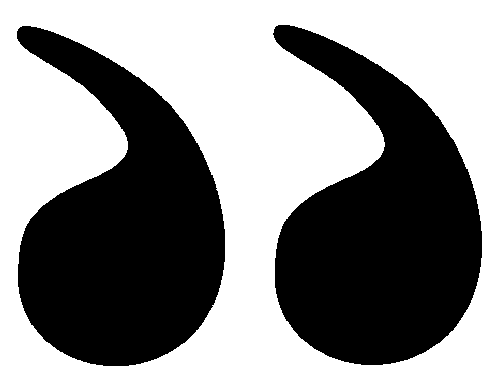 - Kathy Doherty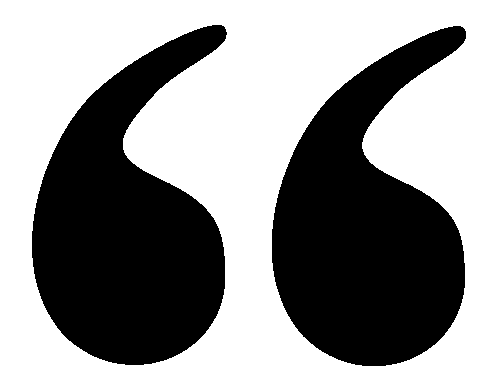 Great food, great people working there. I eat here at least twice a week.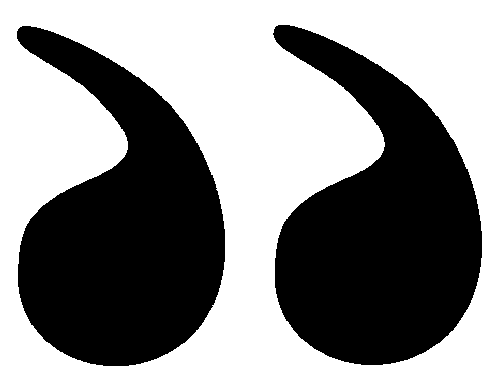 - 15ryancloak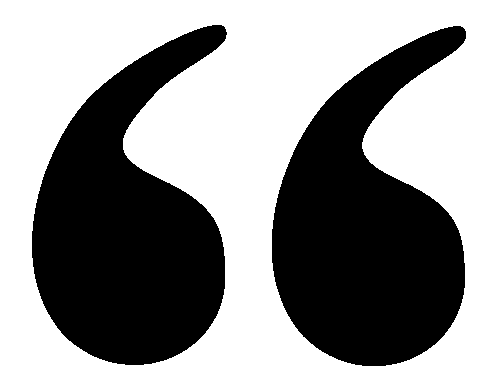 I haven't tried anything yet that I didn't love! awesome dinner entrees and the Brooklyn pizza is to die for!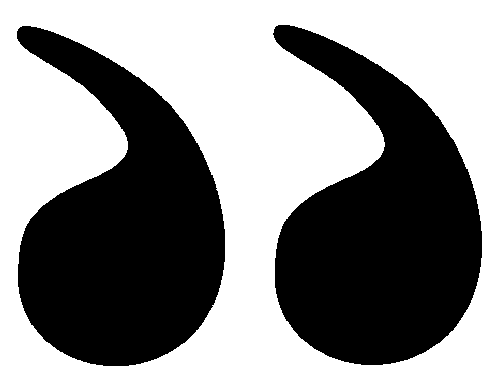 - Allison DeStefano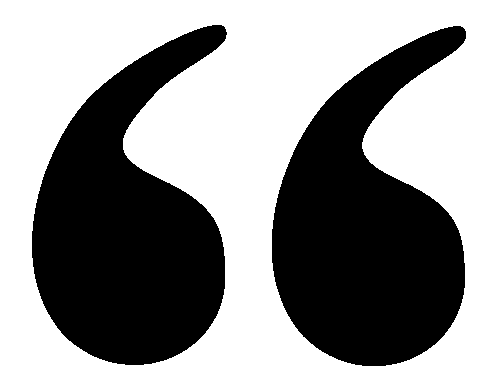 I just had Margarita pie delivered. The best and the dessert great too. This will be my once a week delivery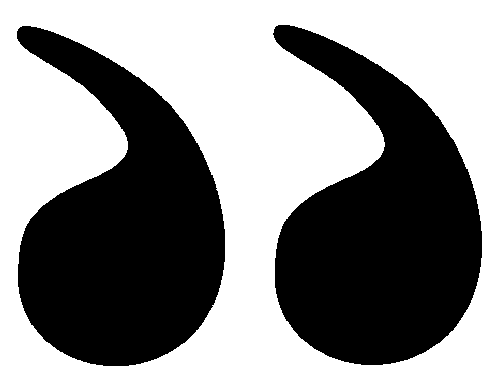 - Facebook User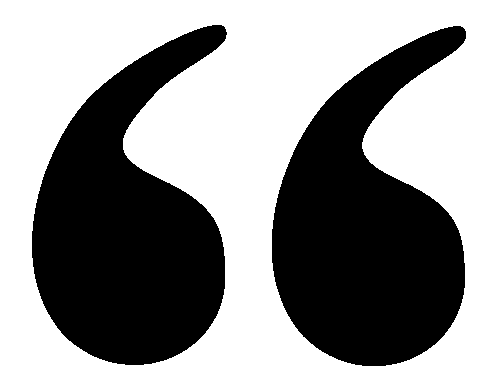 John Luca's Pizza... this guy has a great pie. The sauce and cheese combination they use is somewhat reminiscent of old style boardwalk pizza. Crust is nice and crispy but not too thin. I've tried the plain regular pie and the Brooklyn, both outstanding. The sausage they use leaves a lot to be desired, however. I'd like to see them improve that. Otherwise 5 stars. Rivals some of the best pizza around. Real nice people appreciative of your business.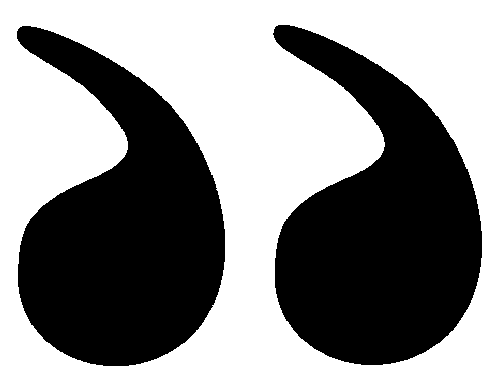 - JV M.